MINNESOTA'S LEADING INDUSTRIAL, MEDICAL GAS & WELDING SUPPLY STORE TO KEEP YOUR BUSINESS GROWING.
Gas Supply, Welding Supply, Robotic Welding and Facility Services
Gas Services & Welding Supply Locations
Toll Gas Supply is Minnesota's largest welding supply store including welding rentals, welding gas supply and welding facility services. Offering a wide range of Industrial Gas, Medical Gas including Nitrogen, Argon, food grade CO2, Oxygen and speciality gasses.
Decades of Expertise and 100% Employee Owned
Since 1975, our gas service, robotic welding automation and welding supply, repair & maintenance services have helped thousands of Minnesota businesses find strength in their facilities.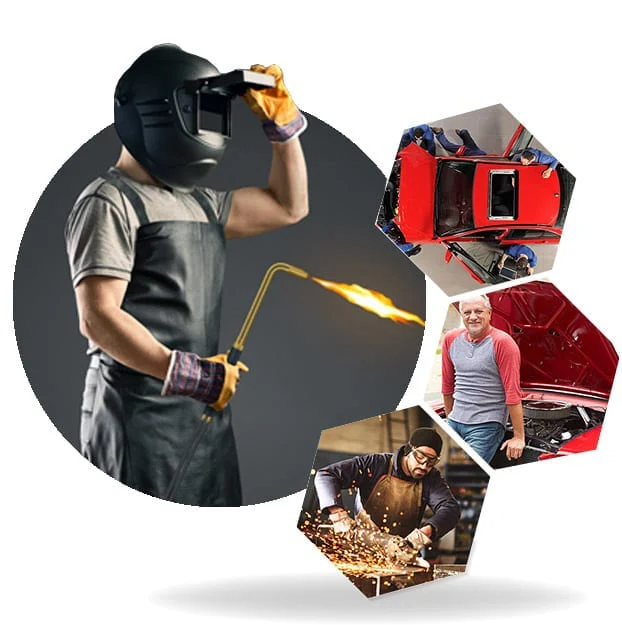 Hirebotics Robotic Welding Robots
From table sized Hirebotics robots to large scale robotic automation services, Toll Gas can help your business benefit from industry-leading robotics, CNC systems, and factory automation solutions to help manufacturers maximize productivity, reliability, and profitability
Business as few as two employees have purchased and benefited from automation. See how you can produce more with the welders you already have.